From the firm: Luck is what happens when preparation meets opportunity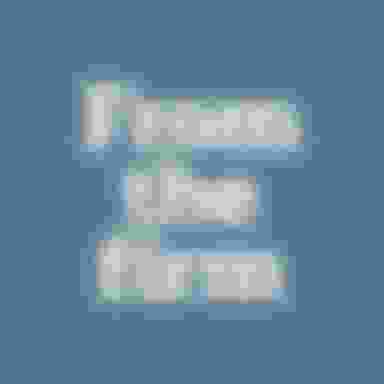 This statement, first uttered centuries ago by the Roman philosopher Seneca, still holds true today. While we tend to think that preparation plays the biggest part in the equation of success, there's also merit in being ready to take advantage of opportunities that come your way.
If you're a small business owner, one of those opportunities may be The Great Resignation. Say what? Well, your business needs to be prepared for anything these days—and our article on how you can turn the lessons of The Great Resignation into The Great Onboarding may help you reduce employee turnover.
One of the most hyped opportunities in finance right now is the use of cryptocurrency as an investment vehicle. While we don't provide investment advice or espouse the merits of cryptocurrency or any other investment vehicle, we do advise keeping abreast of the opportunities in digital currency—so check out our article on the topic in this issue.
This issue also offers tips for being present and proactive on LinkedIn, for making sure you're ready for the challenges of managing a hybrid team—and for doing it all from an organized office that helps keep you in control and prepared for anything. And if you're feeling lucky, you can use your knowledge of all things green to answer our St. Patrick's Day-themed trivia.
We hope you enjoy the issue!
Your trusted advisors
Back to issue